WHY BECOME CrFA
The Certified Forensic Accountant (CrFA®) credential recognizes your knowledge and expertise as an anti-fraud professional and broadcasts the value you bring to your current position and future employment opportunities.
CERTIFICATION
The Certified Forensic Accountant (CrFA®) program gives finance professionals a great opportunity to learn forensic accounting and fraud investigation by acquiring a global certification and qualification.
MEMBERSHIP
As a certified member of the world's fastest-growing anti-fraud organization, you will have immediate access to ICFA publications, continuing education opportunities, training and networking opportunities, seminars, and forum.
CrFA® MEMBERSHIP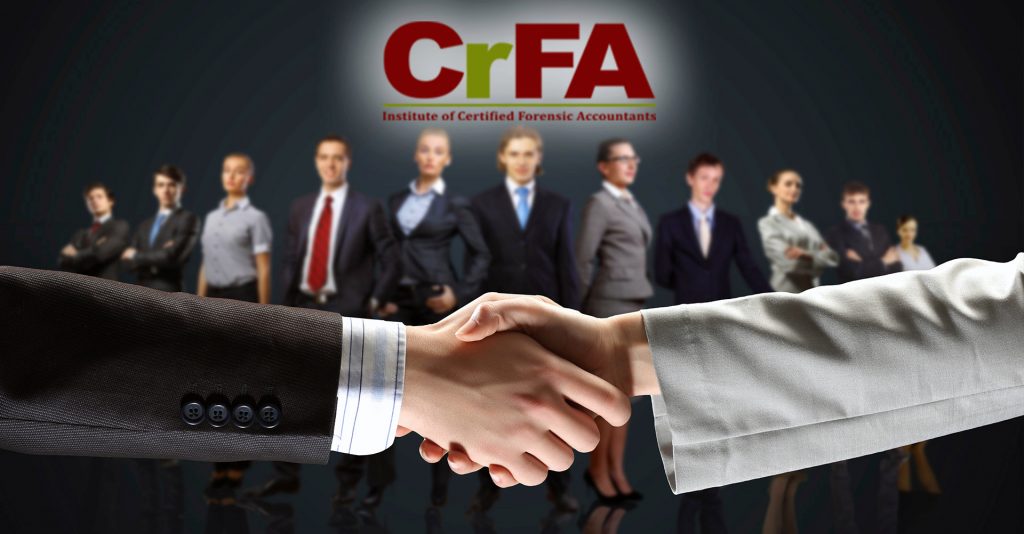 Applying for ICFA membership gives you the opportunity to connect with your professional community while accessing the latest research, teaching strategies, and resources in the content areas or issues that you are interested in. Once you apply, you will be able to use your membership immediately and continue enjoying member-only privileges & opportunities.
Customize your membership with options that target your specific interests.
WHAT THEY SAY ABOUT CrFA PROGRAM?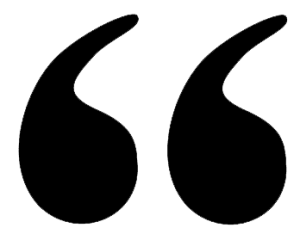 This is a great program for those aspiring to become a Forensic Accountant specially nowadays where everybody is at home. The trainer is very accommodating and it really helps me to my current job. Thank you to the speaker and all coordinators of the CRFA Program to be part of this program.
Abdani S. Marandang
Financial Analyst IV, Department of Health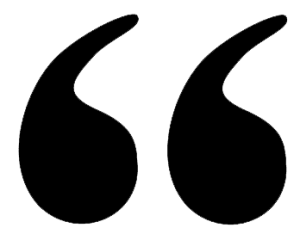 Joining the CrFA program which focuses on forensic accounting including ways to detect fraud, examining them, gathering evidence and computing damages was a relevant choice for me.
Mary Elaine S. Barlolong
Owner-Manager, MESB Bookkeeping Services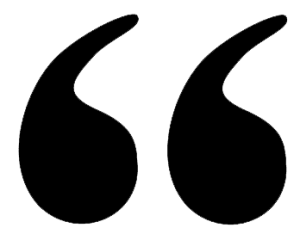 The program was very helpful in adding competence and giving new perspectives in performing audit and forensic accounting engagements. Speakers were competent and equipped with real life experience and strong background in accounting, audit and investigation skills. Also, materials were relevant, clear and complete in capturing subject areas of forensic accounting.
Gilbert T. Trinchera
KPMG Consulting (Phils.) Inc.