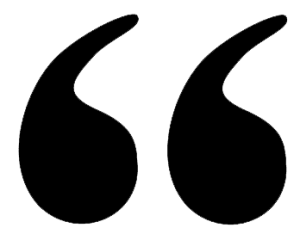 This is a great program for those aspiring to become a Forensic Accountant specially nowadays where everybody is at home. The trainer is very accommodating and it really helps me to my current job. Thank you to the speaker and all coordinators of the CRFA Program to be part of this program.
Abdani S. Marandang
Financial Analyst IV, Department of Health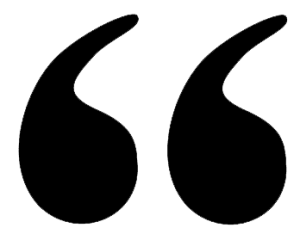 Joining the CrFA program which focuses on forensic accounting including ways to detect fraud, examining them, gathering evidence and computing damages was a relevant choice for me.
Mary Elaine S. Barlolong
Owner-Manager, MESB Bookkeeping Services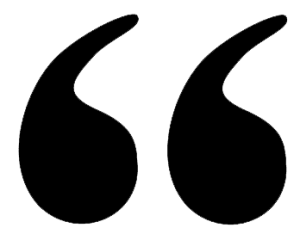 The topic is very interesting and useful for my profession.
Brithanie Pearl Urquico
Internal Audit & Risk Specialist
Pascual Laboratories Inc.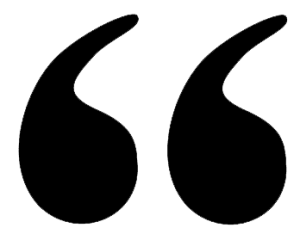 I really enjoyed the program because the topics are interesting.
Brithanie Pearl Urquico
Internal Audit & Risk Specialist, Pascual Laboratories Inc.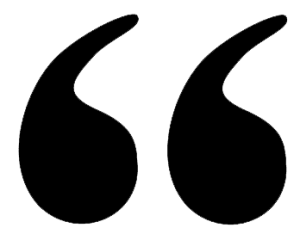 The program is very informative
Gerard Joseph C. Javier
Audit Associate, R.G Manabat & Co.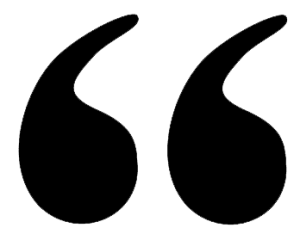 The instructor discusses well. I like it when he shares his personal experiences in relation to the topic being discussed.
Franiela Marie F. Santos
Auditor, Security Bank Corporation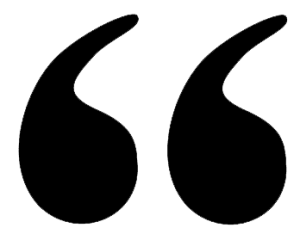 Thank you for a great program. 🙂 Very informative and valuable session. looking forward to putting what I have learned into practice.
Franiela Marie F. Santos
Auditor, Security Bank Corporation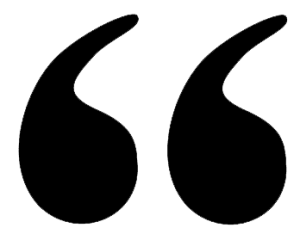 The program was very helpful in adding competence and giving new perspectives in performing audit and forensic accounting engagements. Speakers were competent and equipped with real life experience and strong background in accounting, audit and investigation skills. Also, materials were relevant, clear and complete in capturing subject areas of forensic accounting.
Gilbert T. Trinchera
KPMG Consulting (Phils.) Inc.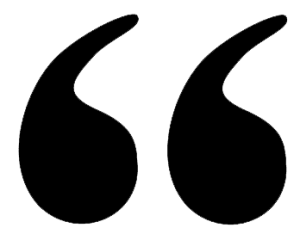 I gained mew ideas and approaches on fraud investigation. It also gave me basic knowledge about forensic accounting (its importance and how it developed thru the years). This program is very useful to my line of work.
Daisy Lyn Aboy
Sr. Auditor, Bank of Commerce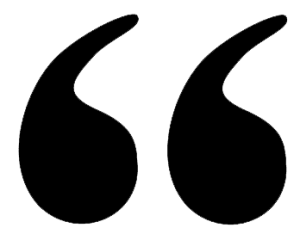 The program has given a good perspective on what forensic accounting is all about and will make a tool for expanding my career and growth.
Jerico Ralph Gapac
Tax Compliance Asst., AIG Philippines Insurance Inc.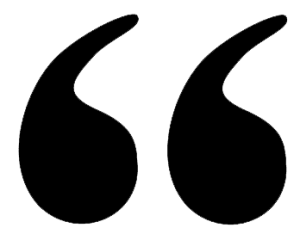 I am honored to be part of CrFA batch 21. Being able to listen and learn from the experts and to interact with my fellow participants is an opportunity I could never forget. Forensic science always fascinates me. As an accountant, I wonder how forensic is applied/integrated into accounting. Thanks to CrFA program, I am enlightened. I have learned so much from this. My heartfelt thanks to the organizers, the speakers and to my sponsor. Well done!!
Grace B. Signo
Accountant, DOTC-Caraga