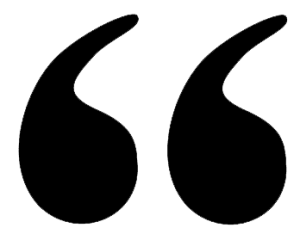 I truly enjoyed this seminar! Worth investing my time! Very stimulating & informative, I've realized there are many things I need to learn to be more effective & confident in the field of my profession!
Winnie Carlos
Kppers Wood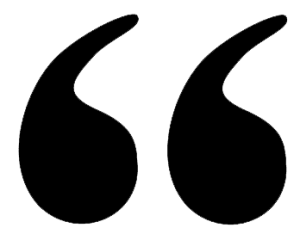 The program is very useful and really captured my interest. I had a deeper understanding and appreciation of what a forensic accounting is and how it differs with fraud audit. Being an audit officer of the bank, this seminar will surely help me in performing my duty particularly in the conduct of fraud investigation. In addition, I can also recommend incorporating fraud audit in our existing work program.
Norwina L. Reyes
Audit Officer, Sterling Bank of Asia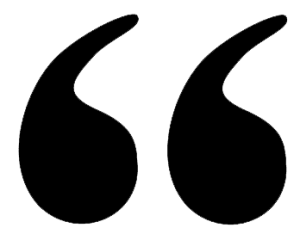 When I first heard forensic accounting from a friend of mine, I really wonder why it is called forensic accounting. That's one reasons why I attended this class. I have enjoyed taking this course/program. CrFA program give knowledge or additional knowledge in fraud detection. Forensic accounting is all about fraud examination. I have learned new ideas, techniques in this program. Thanks, CrFA!"
Janette P. Garando
Bangko Carrascal, Inc. (A Rural Bank)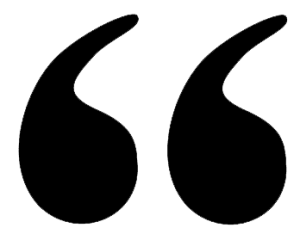 The training gives me an eye opener of what is really the fundamentals and concepts of the forensic accountant program. Professionally, I gain additional knowledge and learn a lot of things from detecting, discovering & analyzing a fraud, down to investigating and gathering of evidence which somehow, I could apply it in my day to day working activities in the company. My expectation of this program was achieved. Thumbs up!"
Joel R. Bolanio Jr.
Continental Temic Automotive Phils. Inc.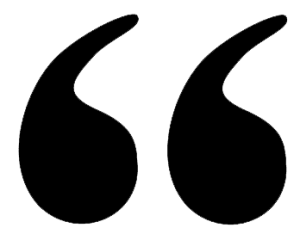 This program will give you an awareness of the different kinds of fraud that is happening in our environment.
Miguel Puruganan
Junior IT Advisor, PSBank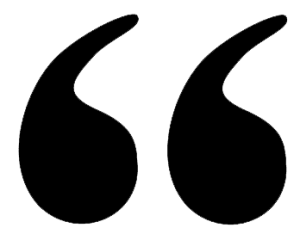 The program opened the door of opportunity to me. I've been wanting to do some investigative job it gave me knowledge on how to do it.
Ma. Margaret G. Marasigan
Risk & Compliance, Accenture Philippines, Inc.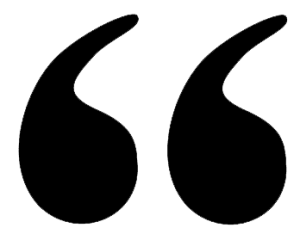 My expectations were met. I was looking for validation of what I was I am doing in audit especially in identifying & examining fraud. The guidelines & structure presented are clear and I'm hopeful that the quality of my words will improve after this program. This program is advised to be taken by all CPAs to have a deeper understanding of forensic accounts as an added value to the practice of our professions and to the clientele in protecting their interest.
Leah G. Dalisay
Proprietor, Busy Mon CPA & Realty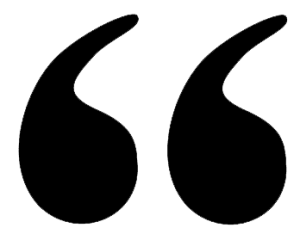 I am so glad that I was able to attend to this training that gave me validation & additional knowledge on how to better do my job & add value to my organization by proactively preventing fraud as well as how to detect & defer fraud from happening. I especially appreciated the actual examples that were presented by the presenters during day 1 & 2. I am looking forward to applying my acquired knowledge at work.
Mary Jane Valdez
Sr. Manager Internal Audit, Nidec Philippines Corporation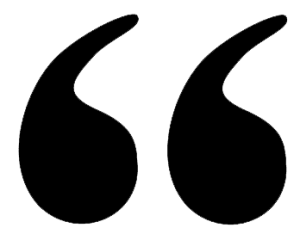 I believe that this program has helped in my goal of achieving expertise in Forensic Accounting. Though training was only 2 days, I believe this serves as a good foundation for Forensic Accounting and Fraud auditing. The speakers are respected in this filed and were able to convey the message on the topics covered. Overall conduct of the seminar is very satisfactory. Thanks for the learning!
Myra A. Leynes
Audit Manager, R.B. Alvarez Accounting Office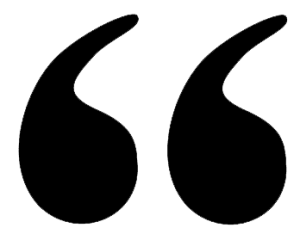 The lectures are helpful in my current position with PDIC as part of the lectures includes trends, schemes, etc. on frauds mostly committed in banks.
Rosay Lagman
LOV, PDIC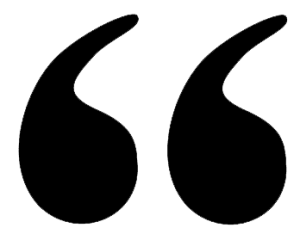 Learned new things, techniques, and Methodologies! Will apply all the learnings on our Audit program and investigations and day to day activities.
Allan Dennis Vidal
Asst Manager – Internal Audit, Golden Arches Development Corp